General Announcements
Currently, the administrative offices are open at the Anansi Charter School.
8/17/2023 – Anansi Charter School's Governance Council is recruiting for new Council Members. To learn more about the Governance Council's responsibilities or to express your interest in serving on this board, please contact Leslie M. Romero at <lromero@anansi.acstaos.org>.
Health and Wellness Information
Power School Login
2023 - 2024
School Calendar
Join our team!
Anansi is seeking substitute teachers.
Please contact the office at 575-776-2256 to inquire or click below for an application.
Important Parent Information
About Anansi Charter School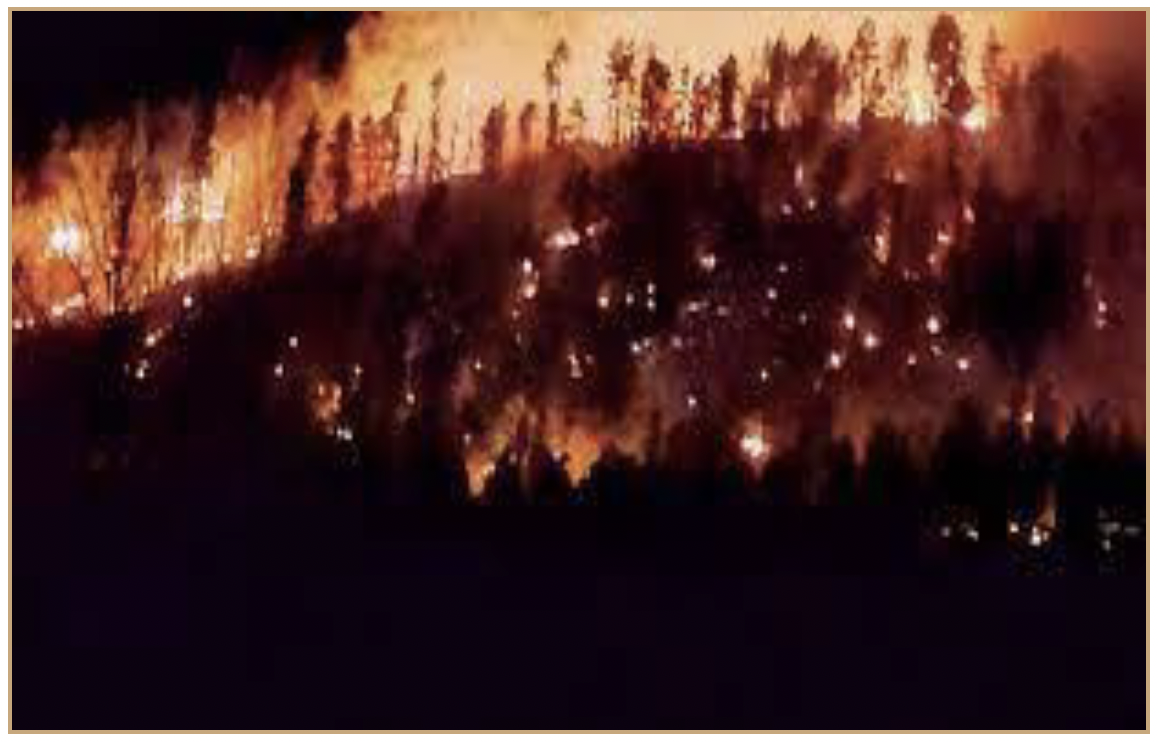 June 20, 2022
To view or download the pdf of this report, please click here - 5th Grade…
SCHOOL FACULTY MEMBERS
Meet Some of Our Faculty and Gifted Teachers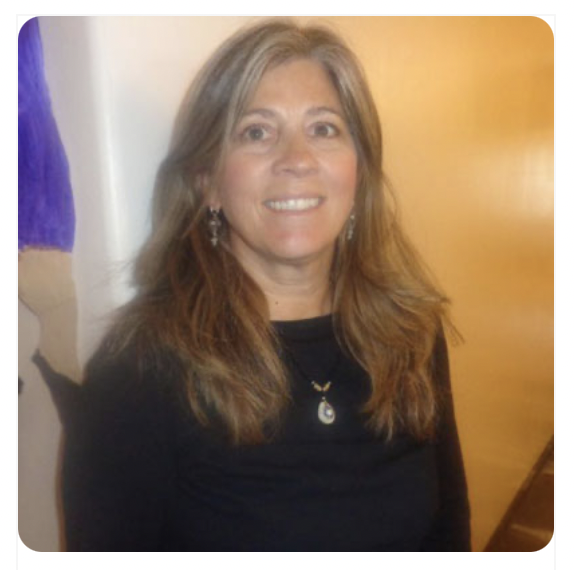 MICHELE HUNT
School Director
Michele has degrees and training in early childhood development, elementary education, educational leadership, and more. She loves her work with the children, parents, and staff that make up the Anansi community.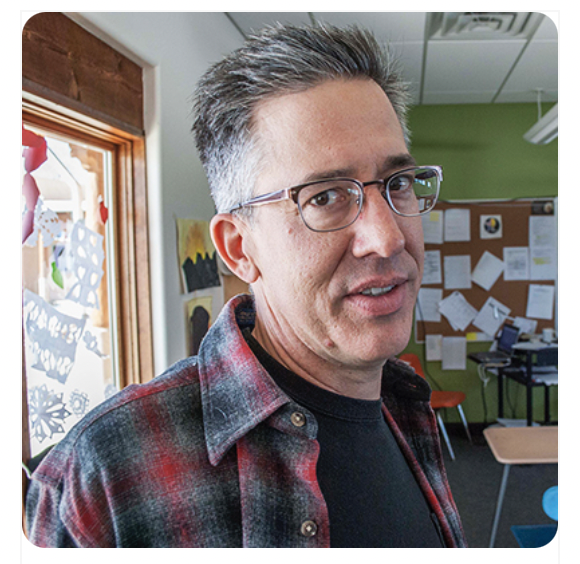 CONRAD COOPER
7th grade ELA & Social Studies. Conrad Cooper is our 7th grade ELA and Social Studies teacher.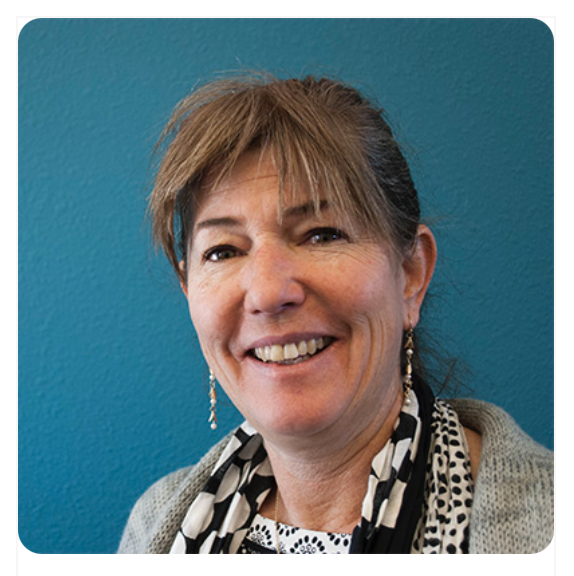 LISA WOOLERY
Special Education
"Our vision is to be a public community school
that educates the heart and mind of each learner to ensure success."