2023 - 2024 Lottery Application
General Announcements
2021 - 2022
Letter From the Director
Power School Login
2022 - 2023
School Calendar
Public Announcement
Important Parent Information
About Anansi Charter School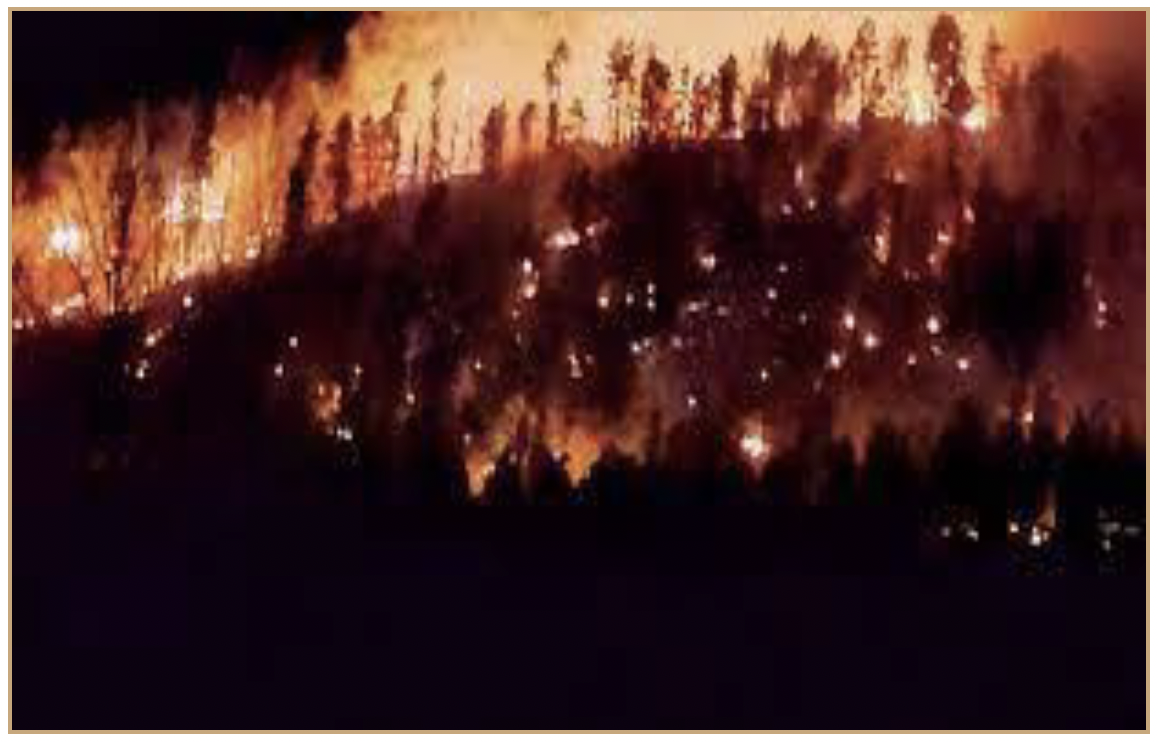 June 20, 2022
To view or download the pdf of this report, please click here - 5th Grade…
SCHOOL FACULTY MEMBERS
Meet Some of Our Faculty and Gifted Teachers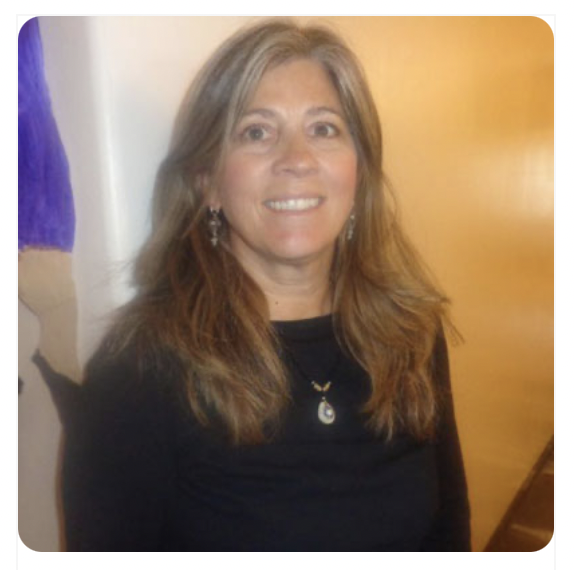 MICHELE HUNT
School Director
Michele has degrees and training in early childhood development, elementary education, educational leadership, and more. She loves her work with the children, parents, and staff that make up the Anansi community.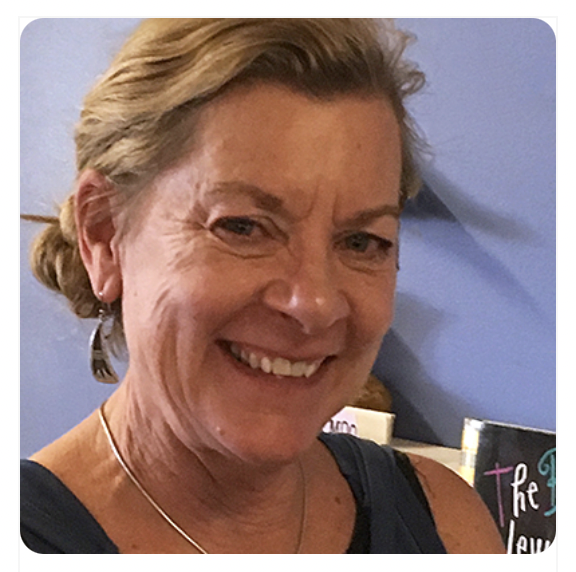 TAMMY DOBBS
First Grade Teacher
Tammy Dobbs has been with Anansi Charter School since its beginning and has taught for many years.She has taught Kindergarten and is currently teaching First Grade. Her successes as a teacher have been enhanced by her theater background.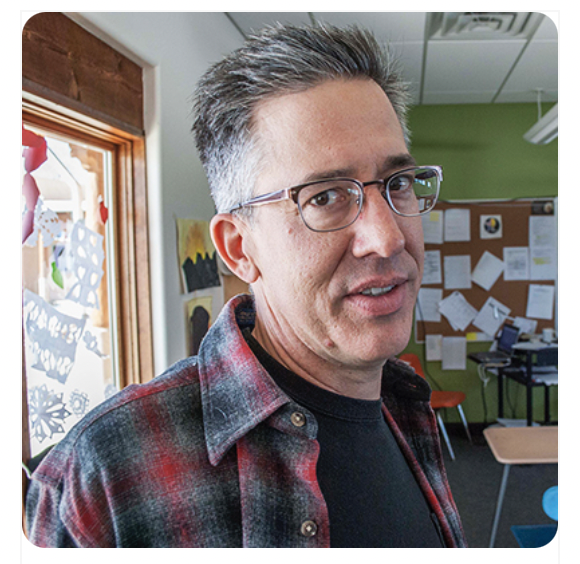 CONRAD COOPER
7th grade ELA & Social Studies. Conrad Cooper is our 7th grade ELA and Social Studies teacher.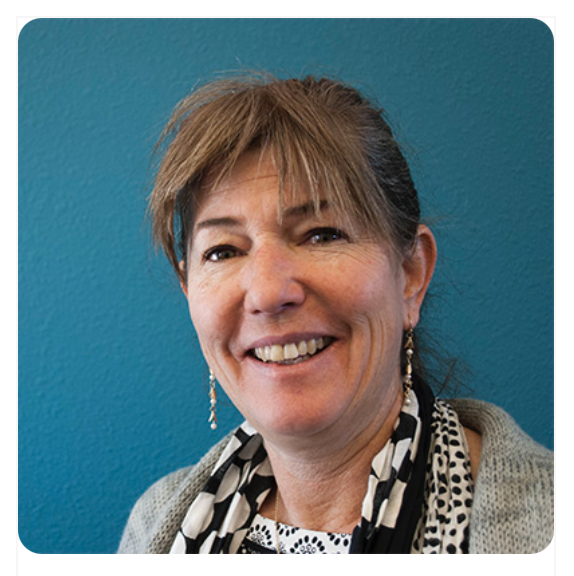 LISA WOOLERY
Special Education
"Our vision is to be a public community school
that educates the heart and mind of each learner to ensure success."